Pizza Argentina Antalya Paket Sipariş Menüsü​​​​​​​
Make your own pizza with as many slices as you want from the pizza you want. If you would like your Pizza prepared with Vegan Products, please inform us. Minimum quantity for packet delivery is 4 slice.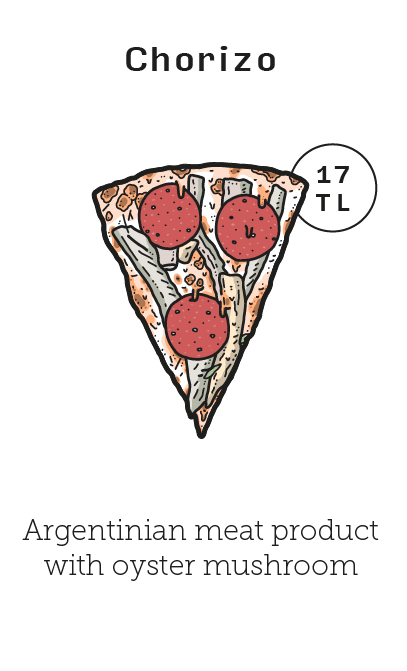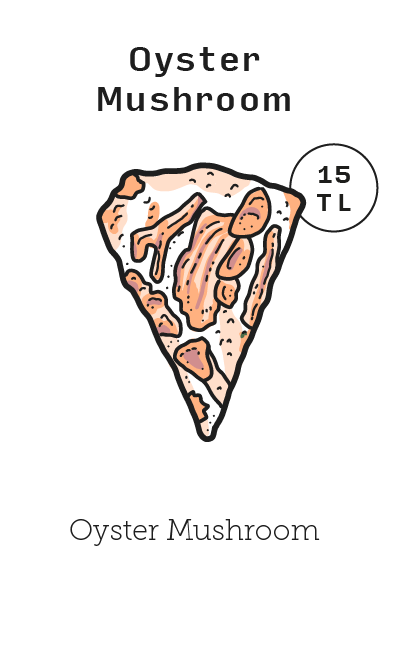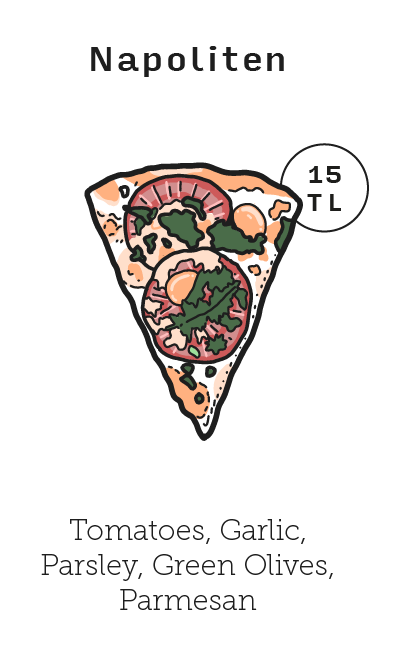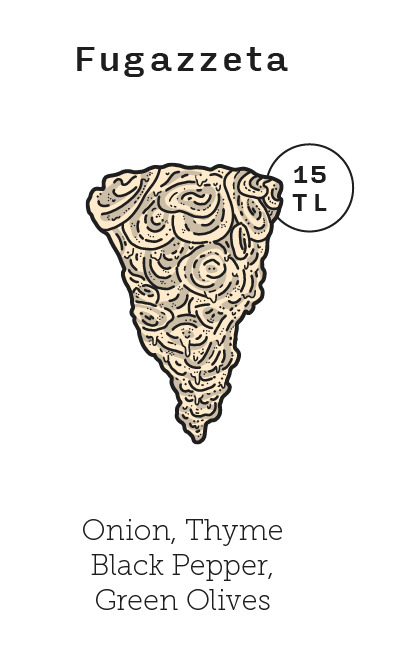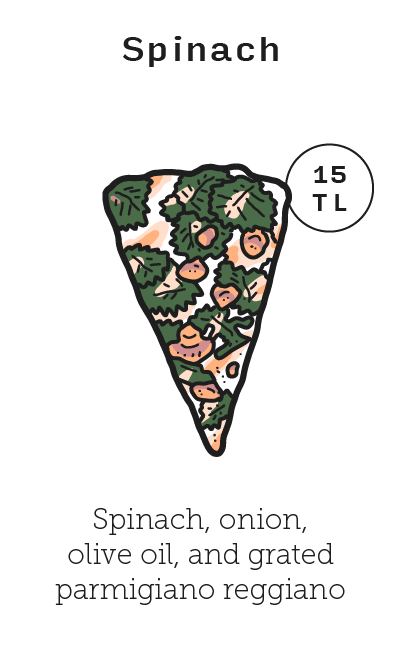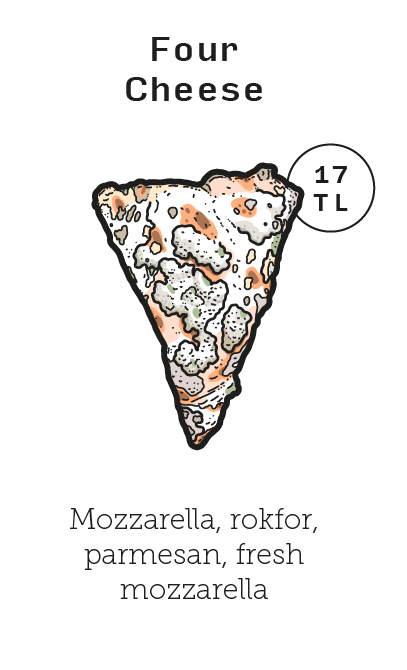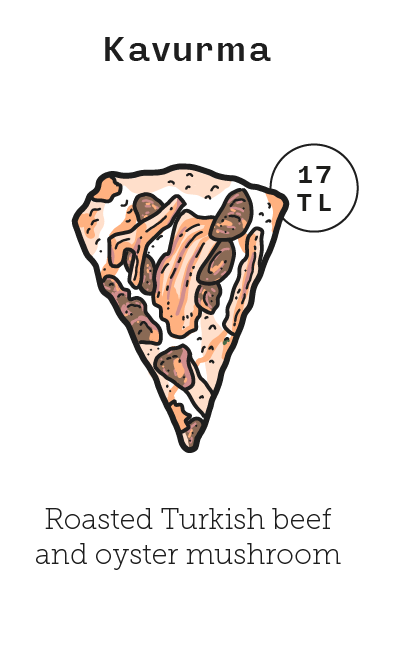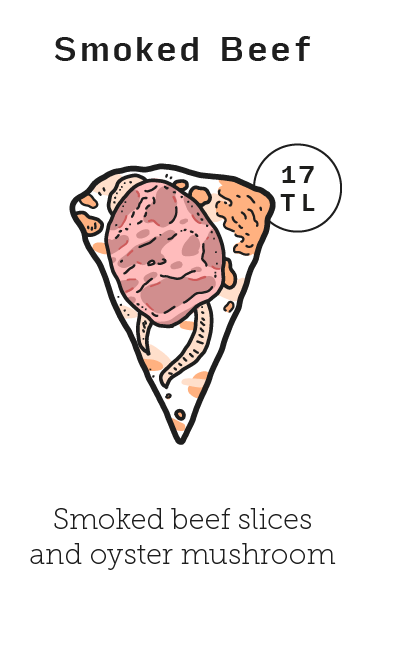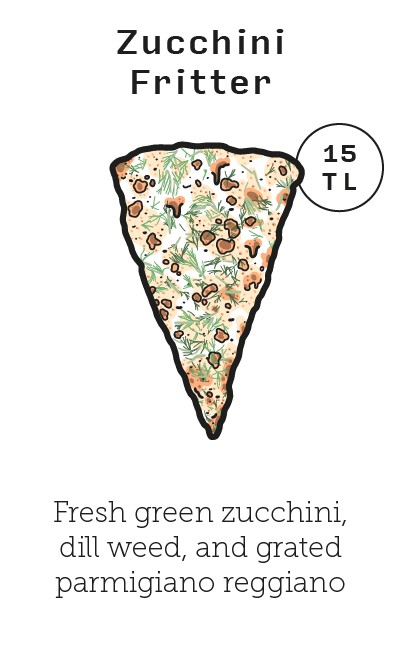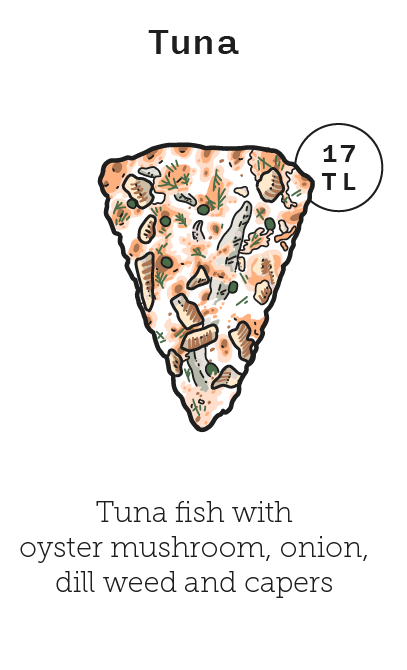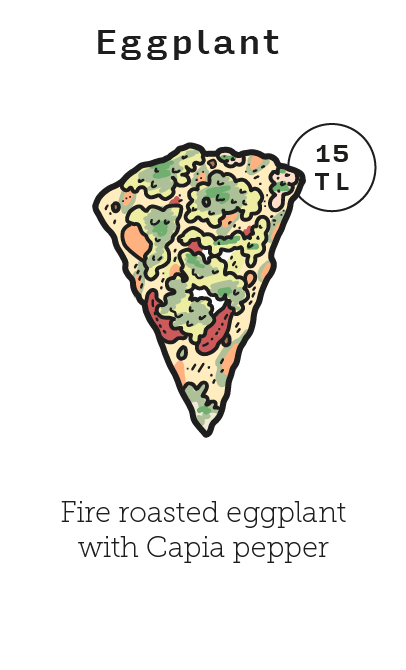 Sides and Fresh Desserts to Suit Your Pizza. Our Self-produced Supplementary Products Can Be Consumed Or Seasonally Changed, Please Consult When Ordering.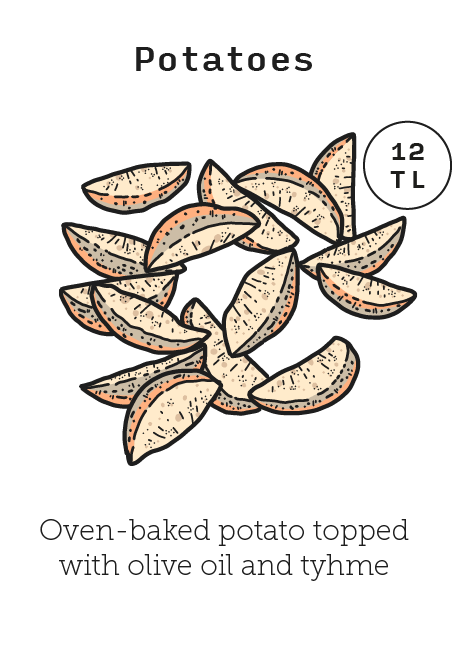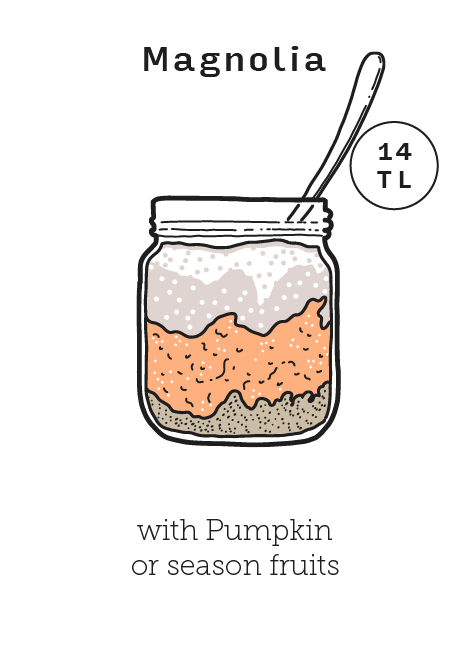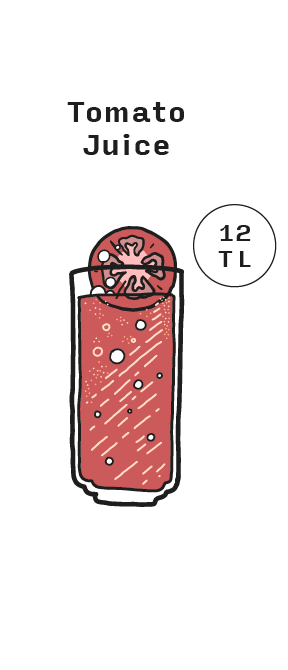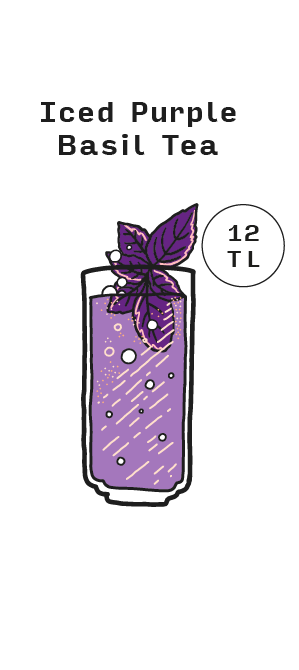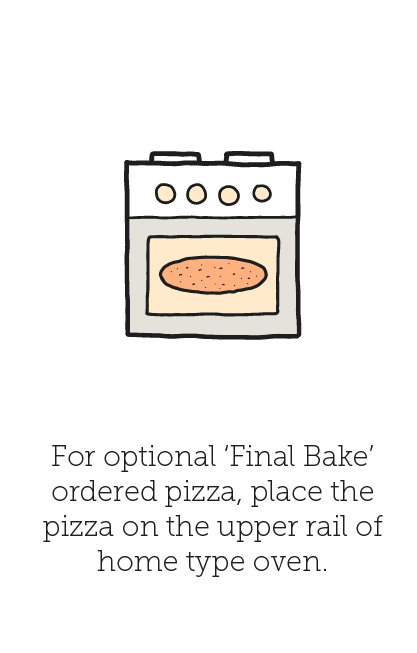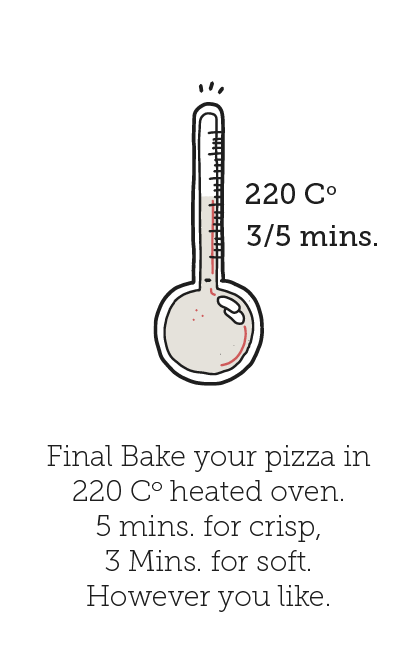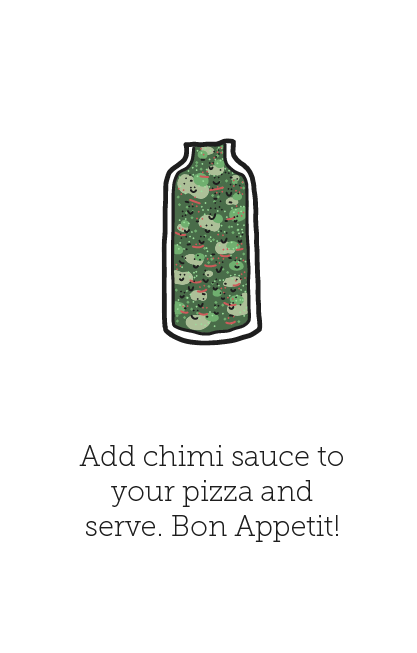 *In Pizza Argentina we use special flour with %3 gluten.
*We produce our sauces daily.
*Illustrations on menu are representational. Nothing compares to the taste of real pizza.
*Do you have allergies? Pizzas may include lactose, mushrooms, tuna fish and gluten.

Konyaaltı Bahçe


0-242-228-49-92